Cigno Logistics provides
Load Planning, Dispatching and Administrative Services
for Owner Operators and Small Fleets. We offer a personal touch in client relationship and a dynamic work environment for our employees. We have the time, experience, and knowledge to find the best loads and solutions for all your trucking needs.
We specialize in coordinating loads for Van, Flatbeds, Reefers, Step Decks and Power Only. Cigno can help you optimize your revenue by saving time and lowering your dispatch costs. We have the resources, technology and capacity to meet your needs.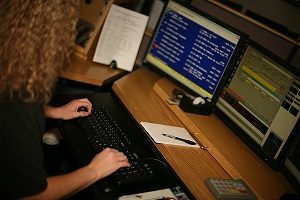 Our skilled dispatchers will help you stay on the road without the headache by looking through endless loads and call all the possibilities, so you don't have to. Dispatchers will handle the back and forth with the brokers to negotiate the best possible rate for you, get detentions, quick pay, truck order not used, stop offs…
YOU NAME IT… WE DO IT….
We deal with broker setups and build you a carrier packet. We will also do your billing for you, which will either be your invoicing or provide your factoring company with the correct paperwork.
We are a dispatch service that will coordinate your loads to keep you rolling while your truck makes money.